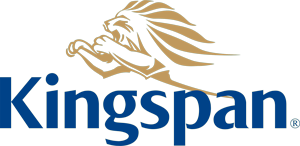 Being an approved Kingspan agent allows Mechway to offer the supply of some of the best impact protection systems on the market. Following our site visit, design and quotation, our skilled engineers will arrive onsite to professionally install the equipment, leaving the site clean and tidy upon completion.
The Kingspan protection systems are TUV approved and go through a rigorous testing program.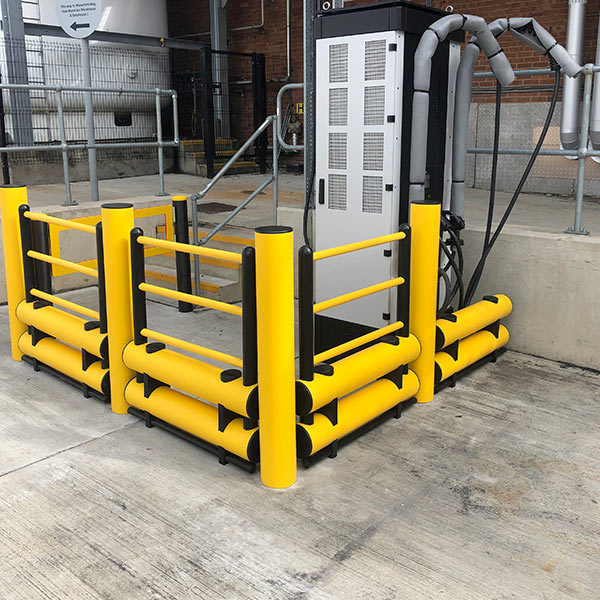 Why we choose to partner with Kingspan:
The barrier/bollard/impact protection systems are installed using a 32mm threaded rod. This allows for a cost-effective repair if a heavy impact occurs. Most barriers are bolted directly into the concrete floor using 2 or more through bolts. The Kingspan system requires one core hole drilling per section, and once an impact has occurred, the force is transferred through to the threaded rod which in turn bends to absorb the force. The structure of the barrier/bollard is not affected and the floor is not damaged. 
Our engineers would then attend site, remove the barrier/bollard and remove the damaged threaded rod, install a new rod and re-install the barrier/bollard. the concrete floor is undamaged and requires no repair. This cost saving feature of the Kingspan protection systems is what gave us the confidence to partner with them.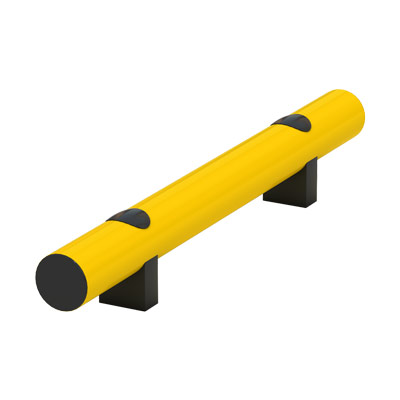 Single Barrier Protection
The unique anchoring system offers protection for columns and walls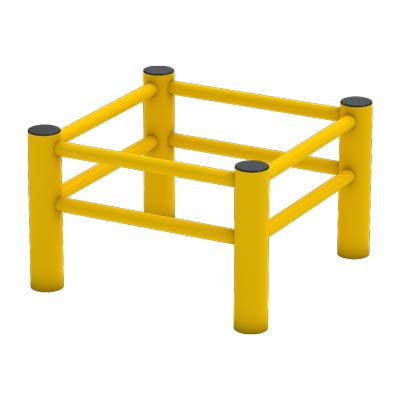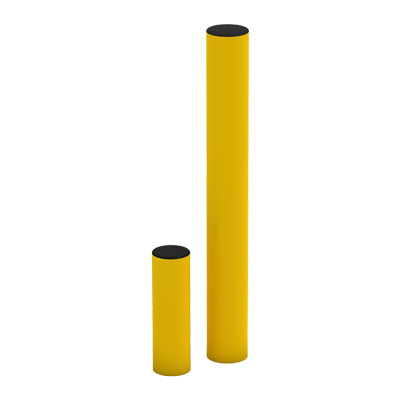 Provides protection to walls, doors and corners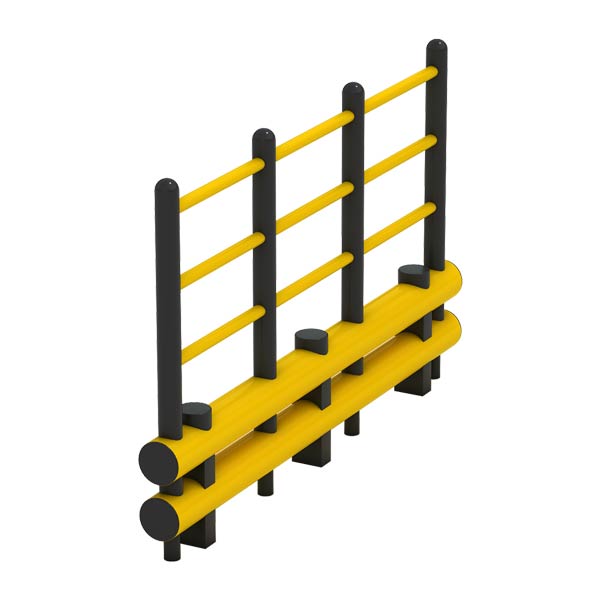 DOuble Barrier, Guard Rails
If you are looking to get a quote or just have some question about any of the above products, please fill in the form below and a member of our team will get back to you.