Mechway has partnered with the Brady Corporation to supply market leading labelling machines and consumables.
With a plethora of models to choose from, we can discuss and advise what model would be best suited to your needs. Following a discussion and/or site visit, our team would offer a solution based upon throughput, label size, material type and budget giving you reassurance the equipment will deliver the results you expect.
Call or email us to learn more about the Brady range of printers.
Office 01603 36 30 44 or email [email protected]
We stock consumables for the complete Brady range, if you require a re-stock, fill in the enquiry form below and you will receive a quotation by return.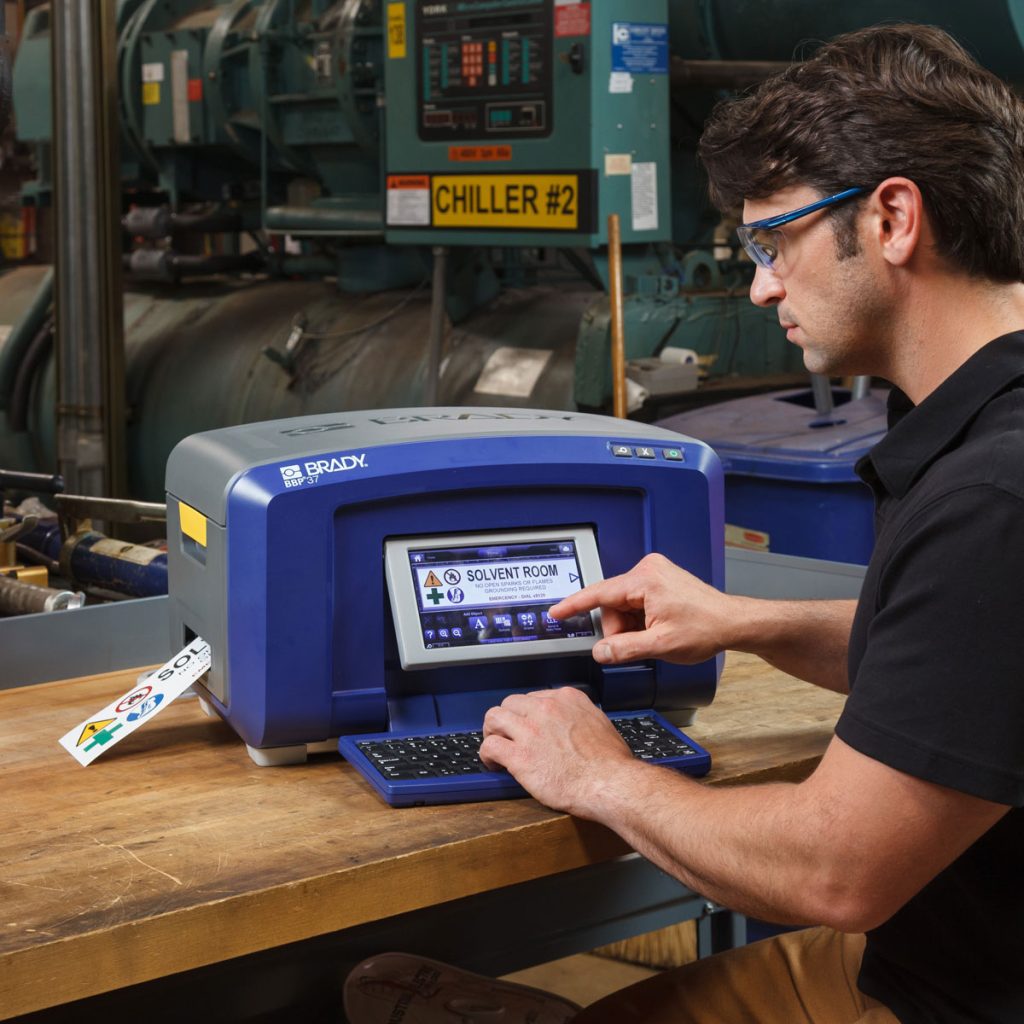 BBP37 Multicolour & Cut Sign & Label Printer
With a BBP37 Multicolour & Cut Label Printer on-site, small volumes of industrial grade
identification labels can easily be printed and cut to size when they are needed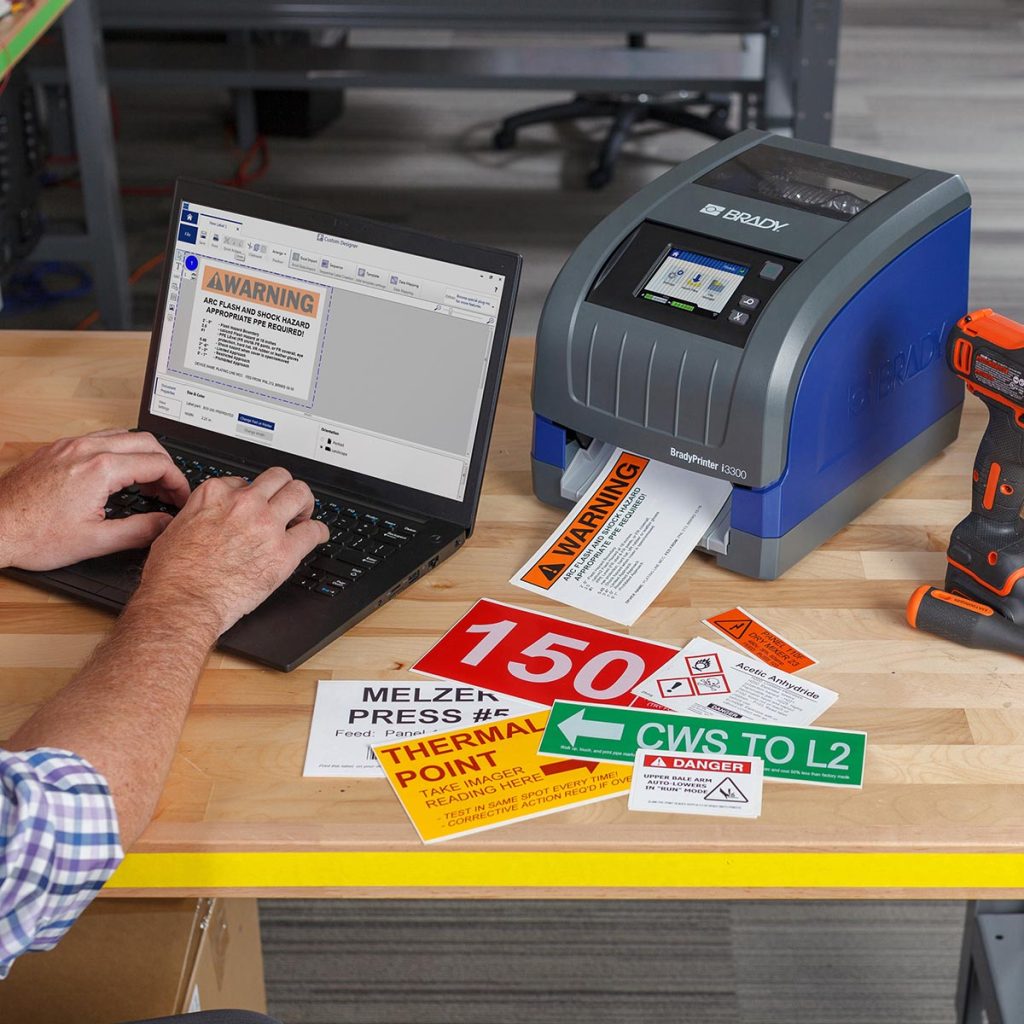 i3300 Industrial Label Printer with Wifi
The BradyPrinter i3300 Industrial Label Printer is a completely hassle free, easy to use PC-based printer. It can print a full range of safety and
facility labels and signs as well as die cut labels for wire identification etc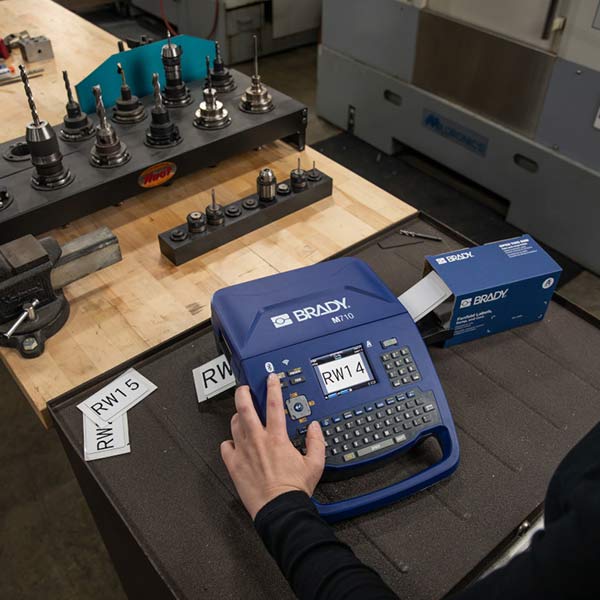 M710 Label Printer QWERTY UK + BWS PWID Suite
Take on more jobs, and get them done in record time with the all-new M710 Label Printer. Fast and flexible, it's your tool for seamless label creation from the shop to the field.
The above are our most popular Brady printers, But we have access to the entire range of Brady printers and consumables, Please compete an enquiry form and a member of the team will be in contact