Whether you require a complete racking design, supply and installation, a repair or inspection, our team of trained staff will support you to achieve the outcome you require.
Safety barriers and anti-collapse mesh can also be designed and installed as part of the same project or as an add on to an existing installation.
Our products include but are not limited to: Pallet racking, cantilever, shelving, tyre storage, cold and frozen goods, small parts picking, semi automation, garment and clothing, long goods, carpet and textiles and accessories.
Can't find What You are Looking for?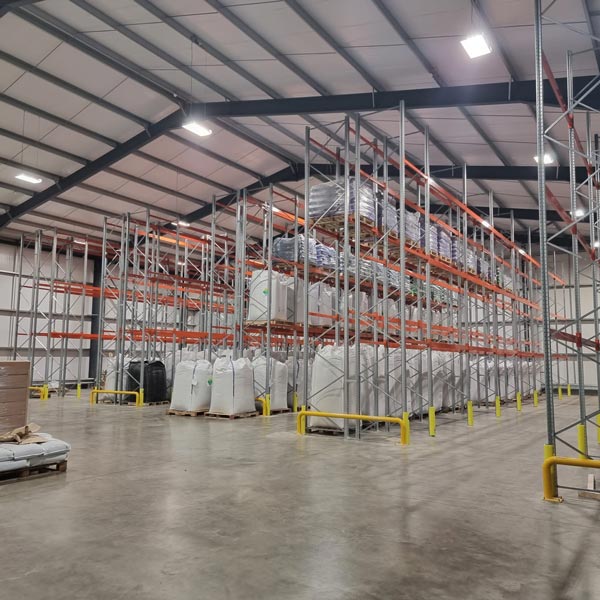 We help you use your space wisely by offering the best design options for efficient use of space and stock holding in line with budget expectations.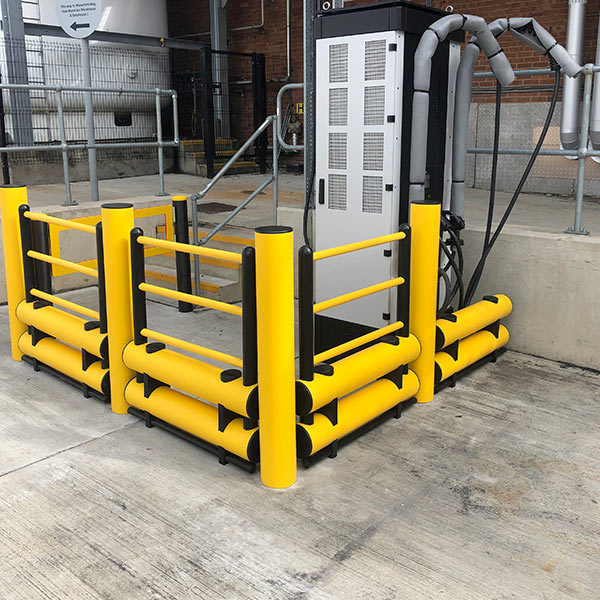 Being an approved Kingspan agent allows Mechway to supply and install some of the best impact protection systems on the market.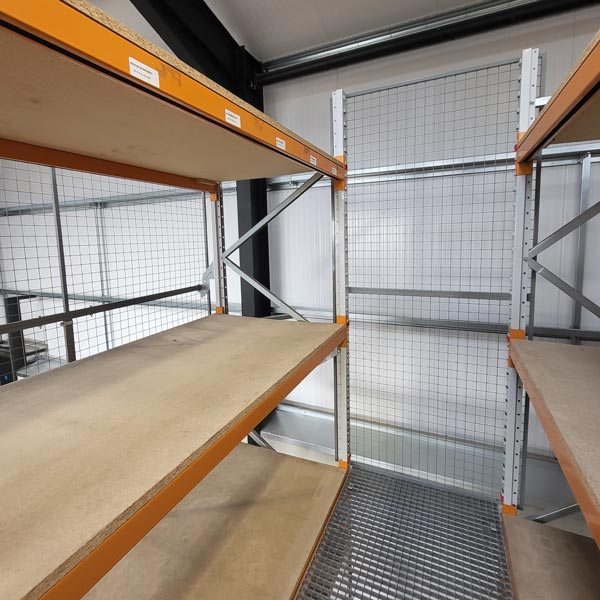 Wire Mesh Decking is made of industrial-grade steel and comes in various thicknesses to support your goods.
A Recent Warehouse APR Project
Mechway were appointed to design and install the new APR racking within the multi-million pound warehouse built for the Bartrum Group in 2023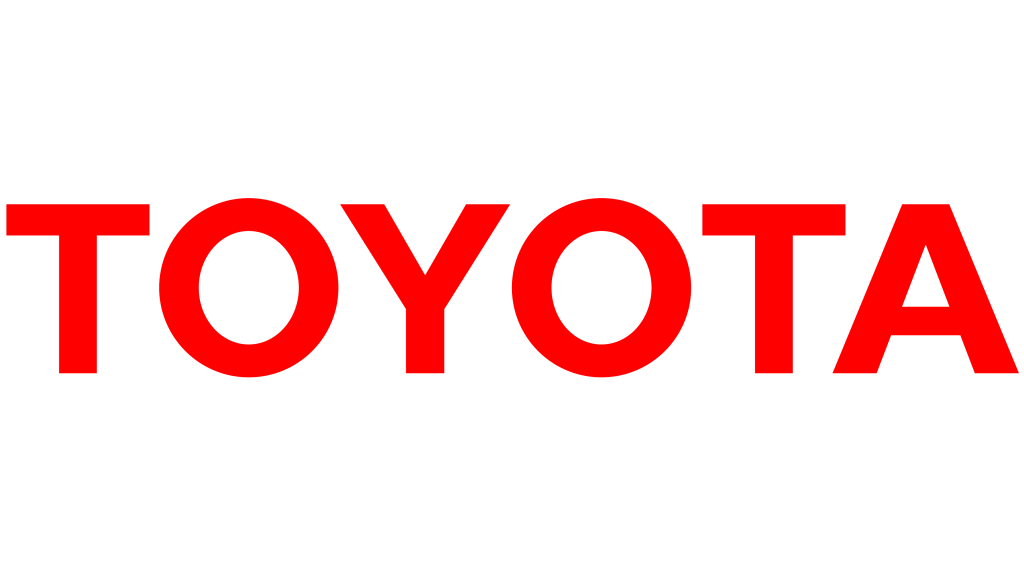 Moving goods: Toyota fork trucks, reach trucks, pallet stackers, pump trucks and more are available via Mechway. Contact us to find your ideal machine or to book a demo. Finance available.