Warehouse Associated Products
Mechway designs, supplies and installs a range of products to keep your warehouse operations running smoothly. 
From signage, shadow boards, waste sacks, too aisle markers, document holders and load notices. Mechway has the supply you require. 
Below are our most popular products
Although you are not limited to these alone, we can supply a huge range of products that, simply cannot all be listed on our website. Email us at [email protected] or call 01603 36 30 44 to discuss your requirement.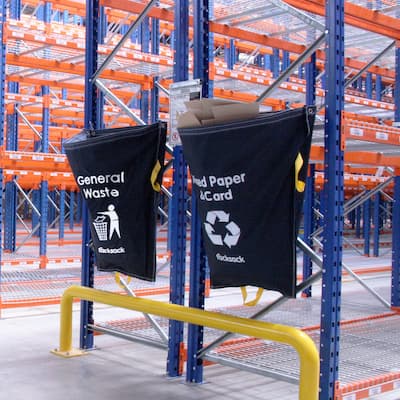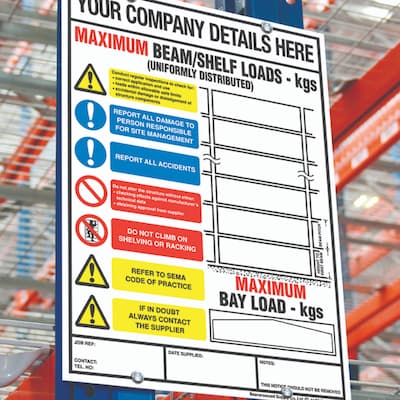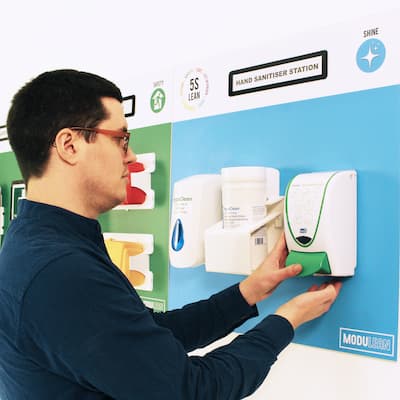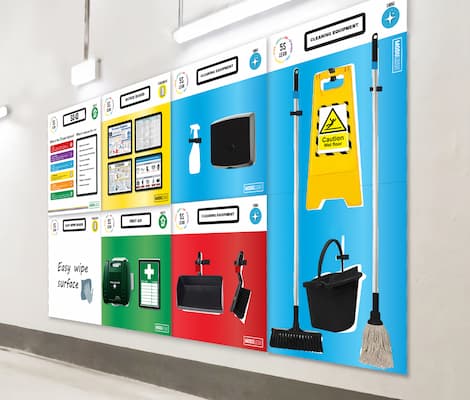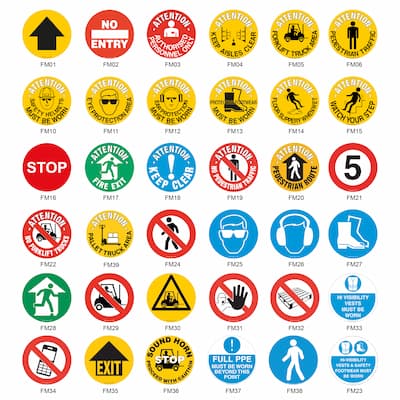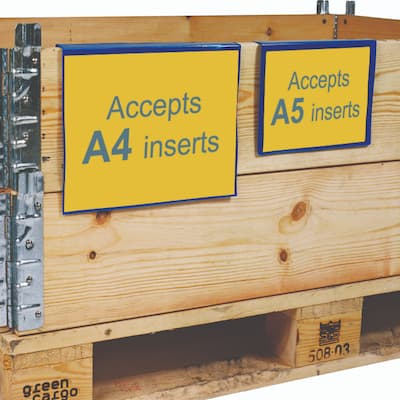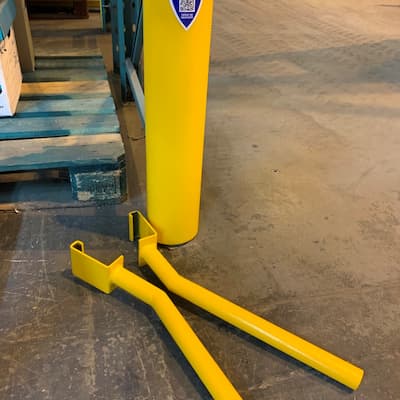 Fitting arms - Leg protectors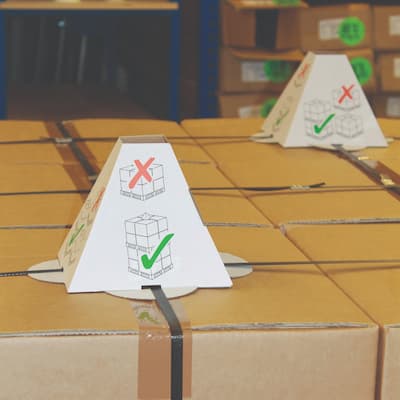 "Do Not Stack" Warning signs
Stock indicators/ticket holders
Wire mesh ticket holders
Floor signal markers
Adhesive numbers and letters
Magnetic numbers and letters
Self Adhesive strips
Pallet markers
Bay & aisle markers
Line marking paint
Anti-slip tape
Electric vehicle charging kits 
Line marking tape
Hanging document pockets
Waterproof document pockets
Small Pick Boxes and Totes