Open Deckboards And Wire Mesh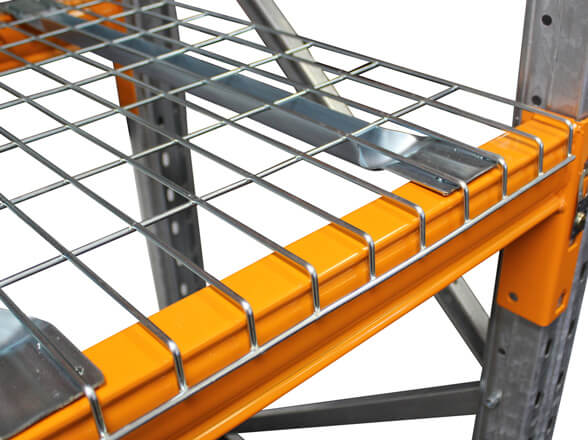 Wire Mesh Decking is made of industrial-grade steel and comes in various thicknesses to support your goods.
A super durable choice, wire mesh decking is suitable for all warehouse types, providing a clean, easy to maintain system to store a wide variety of size, weight, and product types, indoor and outdoor.
The decking is ultimately more sterile as the mesh design results in less grime and debris collecting in the decking, reducing the frequency for cleaning and, crucially, a fire risk.
Steel is the most fire retardant of the decking types and so something to consider when storing chemicals and hazardous materials. Mesh Decking is also an ideal option for upper floor mezzanines.
Timber board Decking are supplied open or closed, made up of slats, then screwed into the battens.
They are durable, resilient, and flexible in size and fit, easily adapted to fit the most obscure sizing. Made with good quality timber, they can support heavy loads and provide a sturdy platform to hold small items and loose goods.
Timber is a very safe option for this reason and drastically limits any stock falling through the racking, protecting both employees and goods.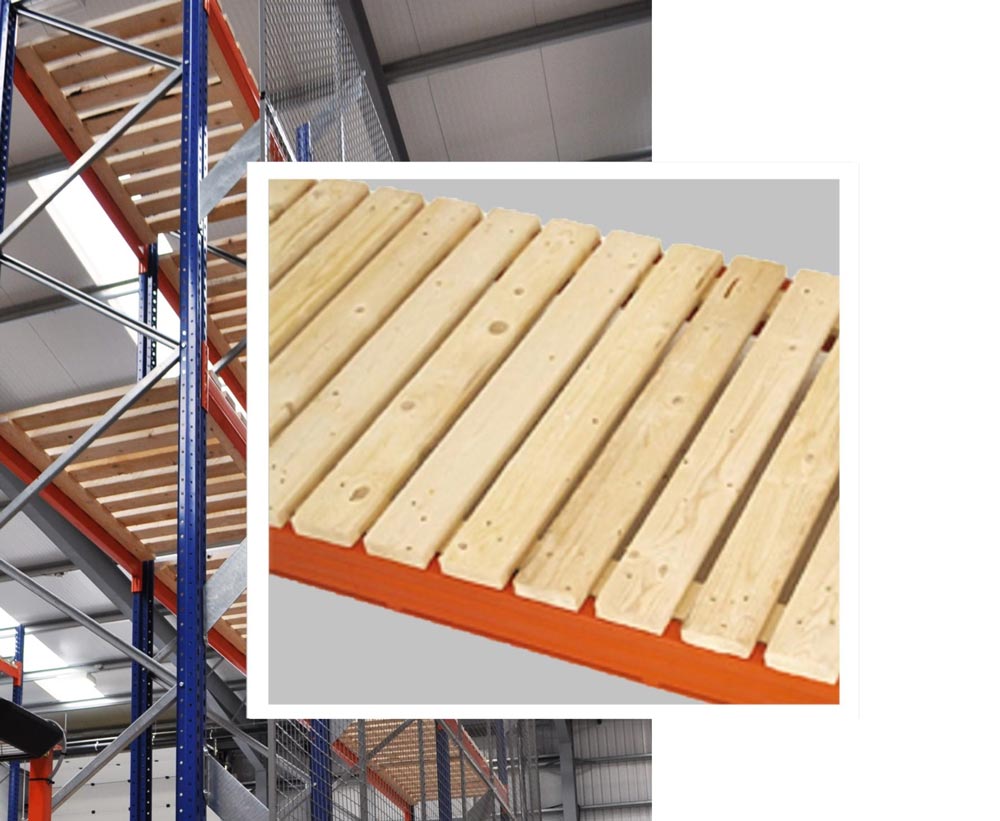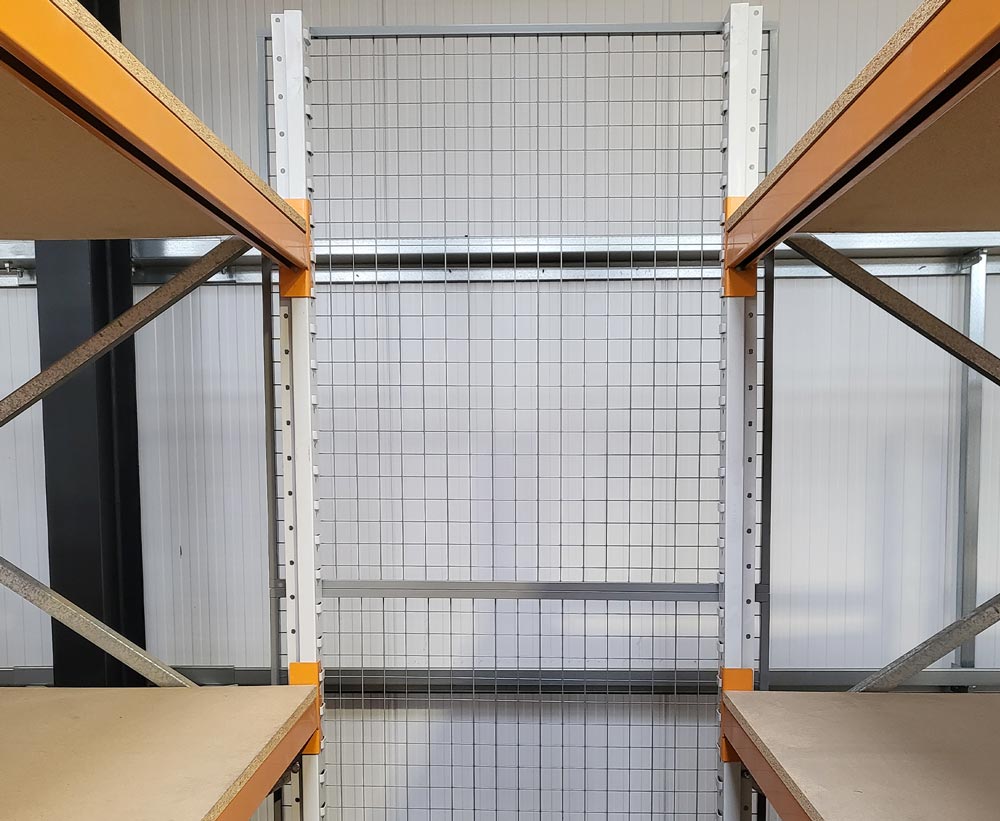 The Troax anti-collapse mesh system
The Troax anti-collapse mesh system  is the strongest on the market and is a durable and protective mesh screen used to prevent accidents caused by goods falling from or being mistakenly knocked off pallet racking.
Troax anti-collapse is made from fully welded mesh panels with a 19x19mm tubular steel frame, tested to withstand an impact of up to 2500 joules. This is equivalent to a pendulum weighing 160 kg and travelling at 20 km/h.
The panels are available in three models with different levels of protection. The anti-collapse mesh system is fast, easy and versatile to assemble.
If you are looking to get a quote or just have some question about any of the above products, please fill in the form below and a member of our team will get back to you.