Dust And Fire Suppression
What We Do: Raincanon develop and manufacture specialised cannons for dust suppression, firefighting wildfires, turf maintenance, crowd cooling, odour control and suppressing air pollution. 
With 15 years experience and equipment shipped globally, you can count on Raincanon to meet your companies needs 24/7.
The Raincanon team are continually working on specialised equipment for niche markets or with clients requiring bespoke applications and functionality, so if you have a bespoke requirement, or you don't see your sector listed below, send us an email and we will be happy to work with you on a solution. 
Mechway are the Head Office of Raincanon in the United Kingdom.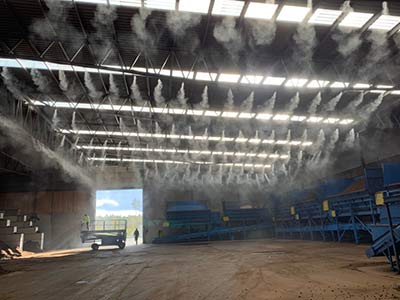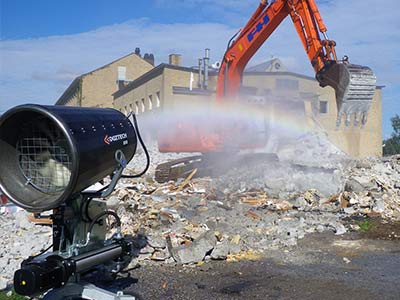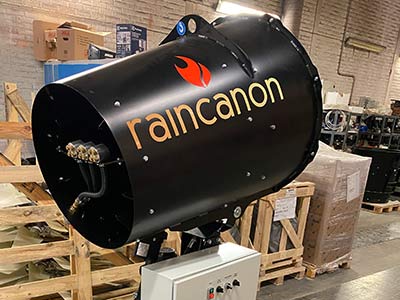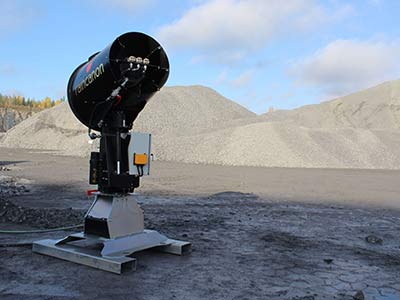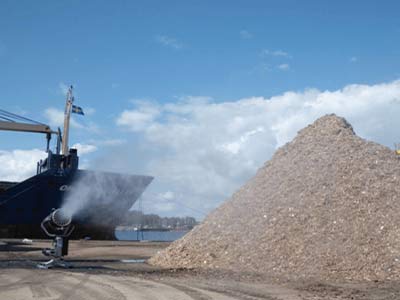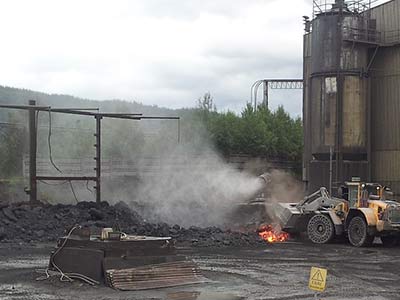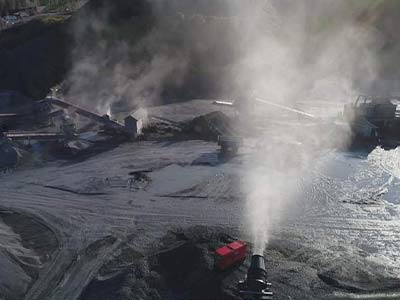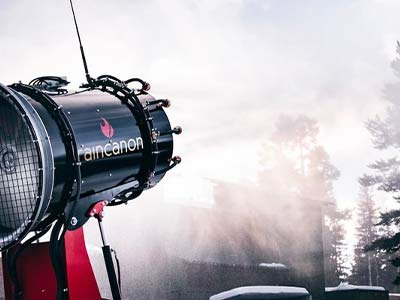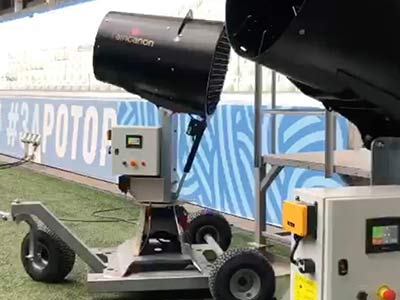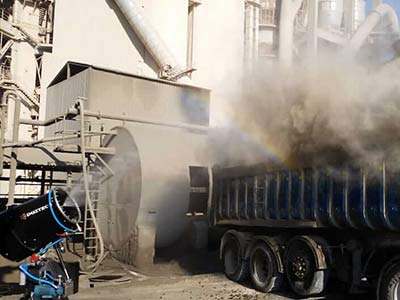 Our solutions are designed to help businesses and organisations reduce dust emissions, protect against wildfires and maintain lush, healthy turf. We are committed to "Doing it with water" and all our solutions are based on using water in a most efficient and sustainable way.
Our dust suppression systems use a low-pressure water mist to capture and suppress dust particles, our wildfire defence solutions include building protection, and our turf maintenance solutions are designed to keep your turf looking lush and healthy all year round.
Our Raincanons can also be used for crowd cooling at festivals, events and exhibitions. 
Our cannons can be a fixing installation at ground level or elevated on poles, skid mounted or trailer mounted for quick dispatch. Each cannon can be supplied with its own generating power or installed using the sites services.